About Us
Dullaert Art & Antiques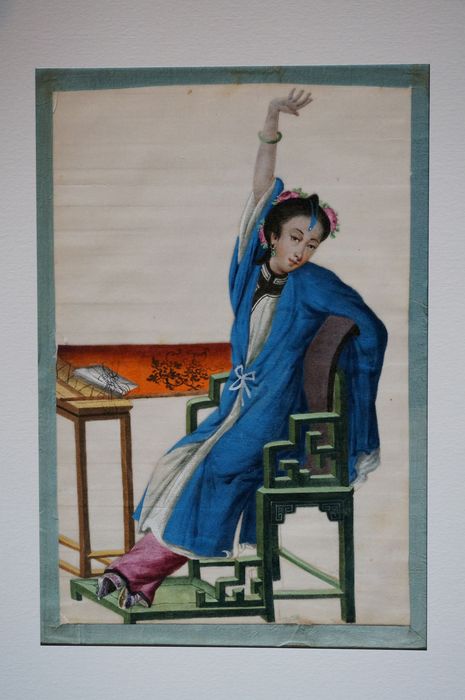 Since 2015
Following in my fathers footsteps I founded Dullaert Art & Antiques in the summer of 2015, learning the tricks of the trade while working in the world of art and antiques. The love for the art and antiques trade led to various initiatives, including a gallery in the city centre of Deventer, the organization of a new artfair in the beautiful medieval Saint Nicholas Church and assisting with appraisals throughout the country.
Anna Dullaert (*1990)
Antique dealer & aspiring appraiser
After completing my BA in Small Business & Retail Management, I started working in the antiques trade. My father has been my mentor in the world of art and antiques for over eight years.  For the past years I have assisted him with appraisels. In addition, I assisted various dealers at antique- and art fairs such as PAN Amsterdam, TEFAF Maastricht and Fine Art Asia Hong Kong. With my own collection, I participate in various antique markets and collector's fairs and together with Michel Louwers I run our gallery 'Wanderlust' at Kleine Overstraat 48 in Deventer.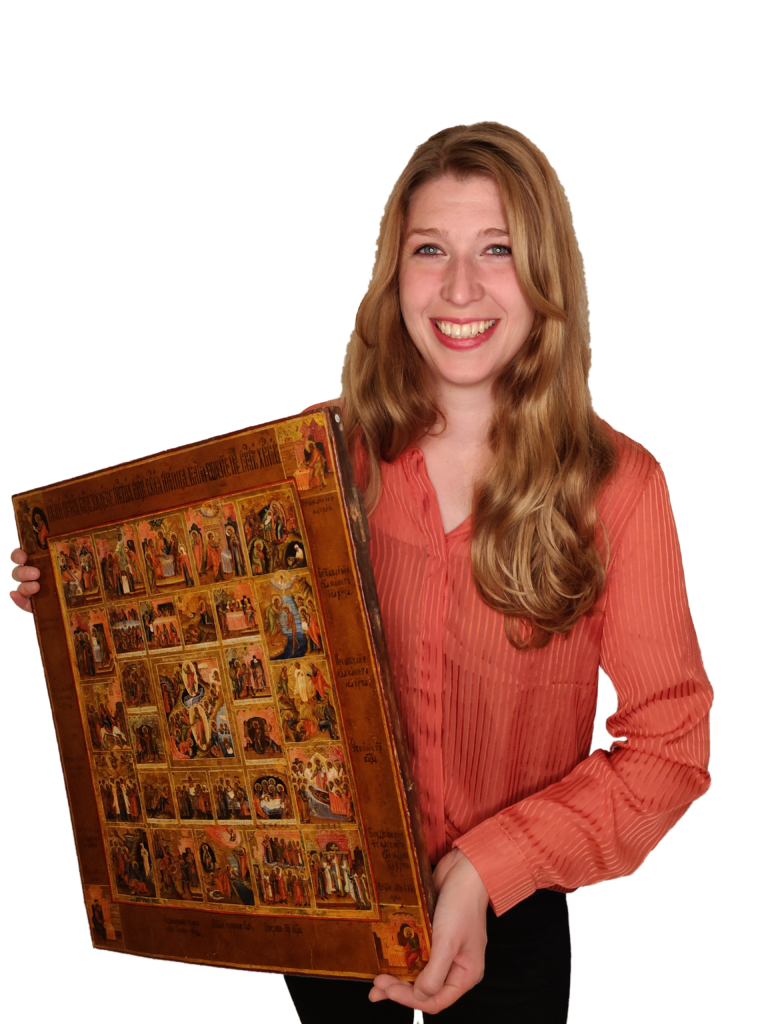 Peter Dullaert (*1956)
Registered appraiser, antique dealer and M.A. in theology
I was introduced to dealing in antiques by my grandmother, who traded in everything you can imagine and beyond. When I was 19 years old, I opened my first antique shop with my twin brother, and in 1991 I was sworn in as an appraiser in antiques and household goods. As a certified appraiser I have been assisting private individuals, but also foundations, monasteries and companies for many years. I am a member of the federation of certified appraisers; the TMV. I also participate in various antique markets and collector's fairs and I mediate in the purchase and sale of art and antiques. Since januari 2023 I opened a new gallery in a beautiful historic building in the city centre of Deventer. for more information visit heilighandel.com